02 Sep

Notebook "1": In Praise of Negotiation

The lack of strength that "community projects" suffer, understood as those that at different levels (Spanish or European, for example) seek to expand the network of economic and social cohesion, is a notable characteristic of the present moment.

Likewise, perhaps due to the critical situation of the economy, there is considerable difficulty for governments, parliaments and economic and social agents to combine interests and countercyclical proposals and assume, not only the representation of interests and demands, but also the of the distribution of responsibilities and duties to rebuild the economy and society.

The generalized social perception of this situation, determines a state of mind of insecurity and provokes individual and collective reactions of individualism, corporatism, local and narrow vision of the problems and solutions and makes it difficult to escape from the risk situation that we live.

This aggravates the crisis and its consequences, erodes trust in political, economic and social representatives, and causes discouragement, just at the moment when encouragement is most needed.

To overcome this state of affairs, it is necessary not a practical consensus on reforms (labor market, social security systems, public services and public administrations or on strategic policies such as education, energy, immigration or water resources) but a consensus on the importance to permanently build and rebuild the social fabric as a safety net for the present and the future

This conception of political theory, in which governing has the objective not only aimes to direct citizens, but also to bond them to a common project in which they actively participate, carrying the concept of negotiation as a means to expand the responsibility of the political and social leaders in the task of providing government and thus, stability and security for all.

Indeed, negotiation, as a process aimed at solving conflicts based on the reconciliation of interests, becomes a value to be preserved and disseminated as it is necessary in the maintenance and improvement of social organization.

For this reason, it is pertinent to praise negotiation here, not only as an effective management technique, but above all, in its most relevant dimension, as a necessary social learning.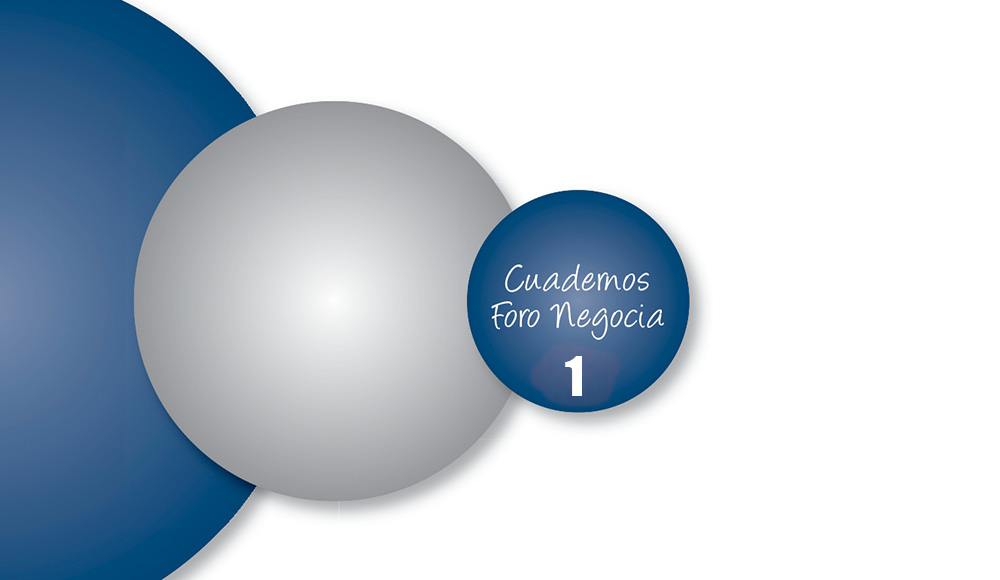 Doc Adjunto