01 Sep

Notebook "0": Social dialogue.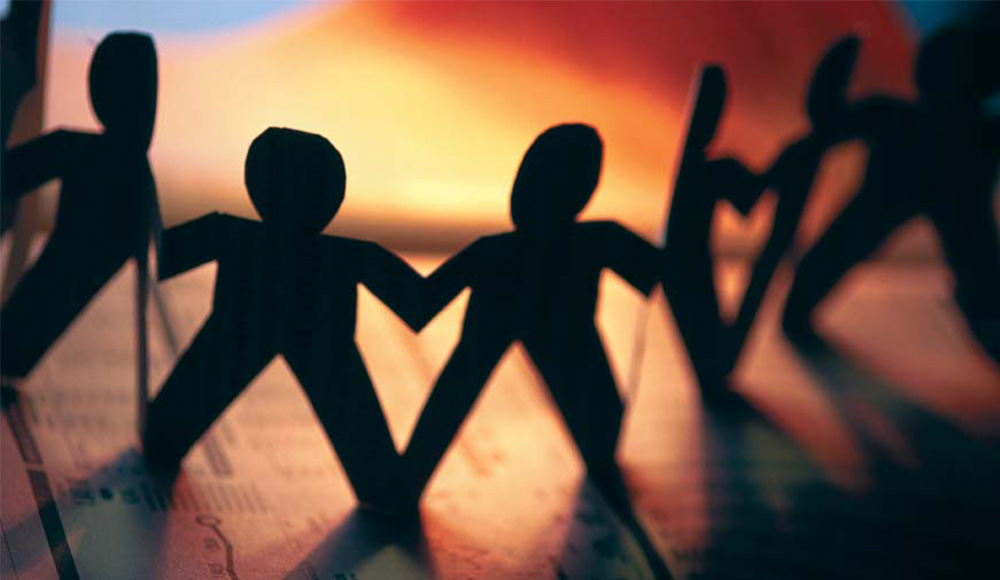 Author: José María Fidalgo.
Foro Negocia.
The long process of the so-called "social dialogue" in Spain has been the object of analysis on several occasions and from different perspectives. Its duration -30 years-, its vicissitudes, its achievements and its undoubted insufficiencies could be critically analyzed to draw consequences for good practices in the composition of interests (in this case economic and social, or capital and labor, as they say), or also to observe the behavior of the economic and social agents, and the attitude or intervention capacity of the governments of the day.
Let us not forget that social dialogue is a negotiation process and, as such, it will always be aimed at reconciliating the different interests of the parties and will also be conditioned by the way in which the interlocutors relate to and debate the subject matters of the said negotiation"
Doc Adjunto